Sports Blog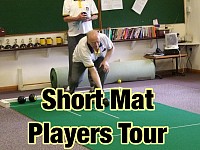 Short Mat Players Tour
Short Mat Players Tour
Here you can View The Irish Open Players Tour of 9 Matches Videos Playlist if you want view other Tournament's please click this link by clicking here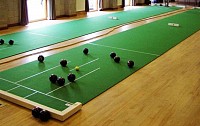 Short Mat Bowls
Short Mat Bowls
Here I tell you and show you Links and Videos of sports I used play.
First one is Short Mat Bowls.
You can view videos of Short Mat Players tour by clicking link below on there Facebook Page.
Short Mat Players Tour Website
Outdoor Bowling
Outdoor Bowling
Here I show you videos of outdoor bowling.
Can be viewed on Irish Outdoor Bowling Facebook Page
Press Play on Video Below.
Please click link below to view Irish Outdoors videos on there Facebook page.