Harold Audio Videos & Podcasts Blog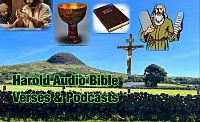 Harold Audio Bible Verses & Podcasts Blog
Harold Audio Bible Verses & Podcasts Blog
Here are Harold Audio Bible Verses & Podcasts it is about an collection of Videos with me speaking important Bible Verses to help you learn about religion.
Have made 7 Audio Bible Videos Playlist below will add more in future.
To Play The Videos Playlist click the video below and once 1st video is finished wait for 2nd Video to start and so on for the 7 videos are finished our if want view single video,
Click the 3 lines of top right of video and choose other videos.
Please enjoy and feel free to share this blog with family and Friends.
My Favourites Podcasts
Listed Below is my Favourites Podcasts just click the links to be taken to the Podcasts for you to download our save.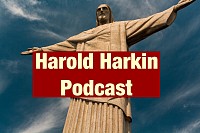 Harold Harkin Podcast
Harold Harkin Podcast
Here I show you my Podcasts Please Play Video Playlist below.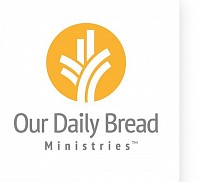 Our Daily Bread Podcast
Our Daily Bread Podcast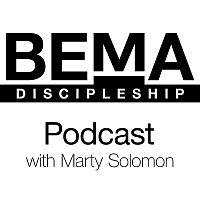 The BEMA Podcast
The BEMA Podcast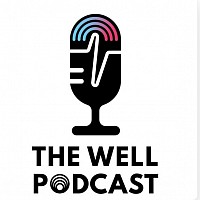 The Well Podcast
The Well Podcast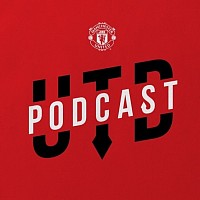 The Manchester Utd Podcast
The Manchester Utd Podcast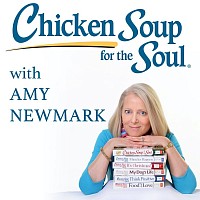 Chicken Soup for the Soul Podcast
Chicken Soup for the Soul 
Here is great Podcast for you