Charities to Support
Donate
For all these charities you can donate but please consider setting up direct debt our standing order to provide an regular income for these charities.
even if only £2 to £5 an month it all help and so these charities help starving people and save our bees.
Please View the Videos for each of these charities below.
Thanks for your support.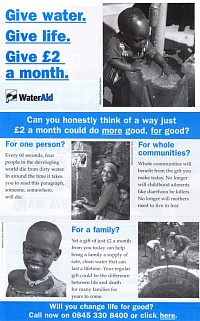 Donate to Water Aid.
Donate to Water Aid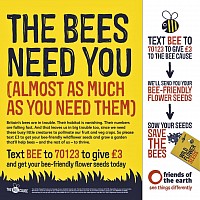 Donate To Friends of Earth to Save Bees.
Donate to Save Bees.
Save our Bees Click Link Below to Donate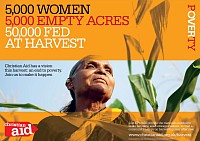 Christian Aid Donate
Christian Aid
Please Donate to Christain Aid by clicking Link Below.